Taijiwuxigong  Half Day Courses  October 8th and November 12th
Please email buqiworks@gmail.com for more details or to book
Cost £25.00 Pay in cash on the day
Venue:
Taijiwuxigong is a complete Qigong system based on Tai Chi principles and is a development of the self healing aspect of Tai chi practice. Taijiwuxigong can refresh and heal the whole self. The exercises are simple and enjoyable to learn but have a profound effect, helping to clear old emotional information, detoxifying the physical body, improving energy levels and promoting improved health and a sense of well being'
All Welcome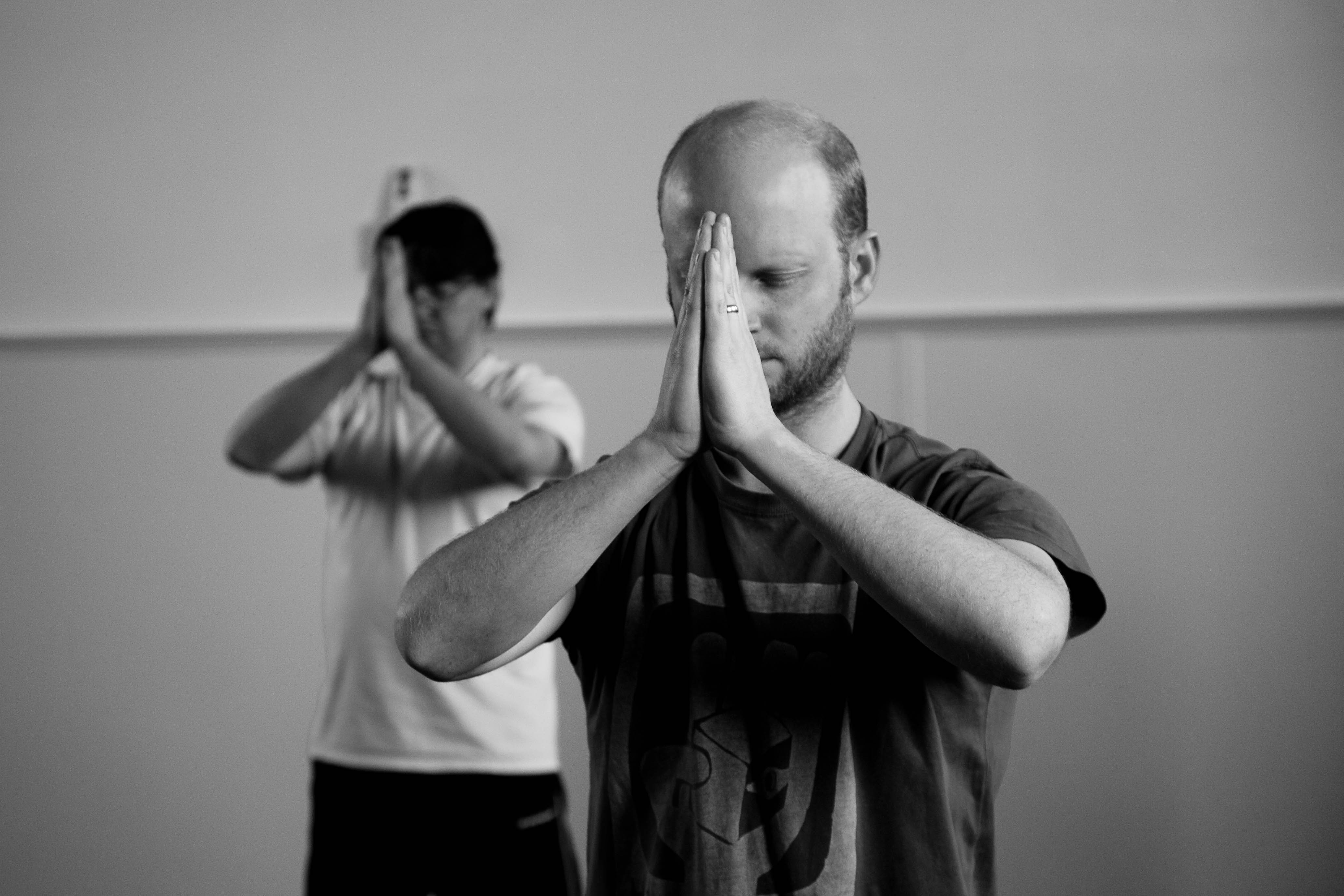 Times: Saturday October 8th    10am-1.00pm
Saturday November 12      2pm-5pm
Bring a mat for lying down exercises. Refreshments provided. No previous experience necessary
To book, call me on 0117 9046472 or 07815662844 or email me at buqiworks@gmail.com 
December
Taijiwuxigong Day Workshop
CLEAN BODY, CLEAR MIND! SPONTANEOUS MOVEMENT FOR HEALTH AND HAPPINESS 
Venue: Gloucester Rd Bristol TBC
Beginners very welcome.
Cost £60 ( £10.00 discount for advance payment)
For information contact Sarah at buqiworks@gmail.com
Local shops and Cafes within walking distance More details very so
I hope you will come to some of these events and wish you all a wonderful Autumn!
Kind Regards Sarah B